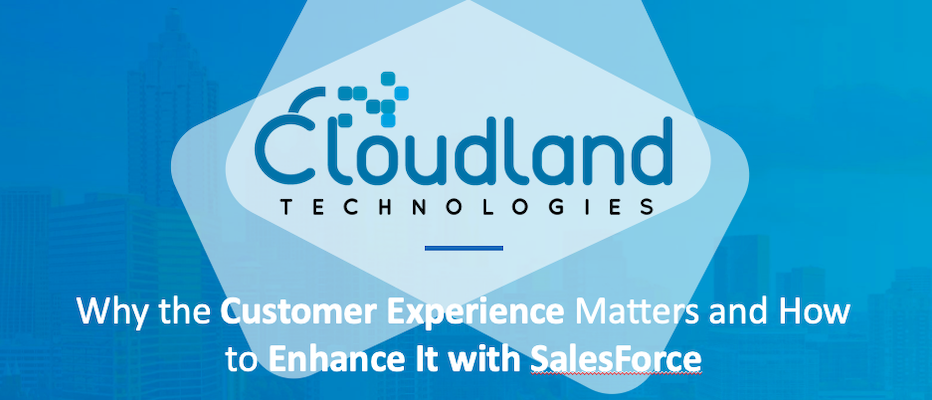 Webinar: Why Customer Experience Matters and How to Enhance It with Salesforce
Customer experience is, in a nutshell, the impression your business leaves on your customers, what they think and how they feel about your brand. Two of the most important factors in delivering quality customer experience are your product or service and the interactions customers have with your brand.
For optimal customer experience, your product or service must meet or even exceed your customer expectations, and they must receive fast and effective support if any problems arise.