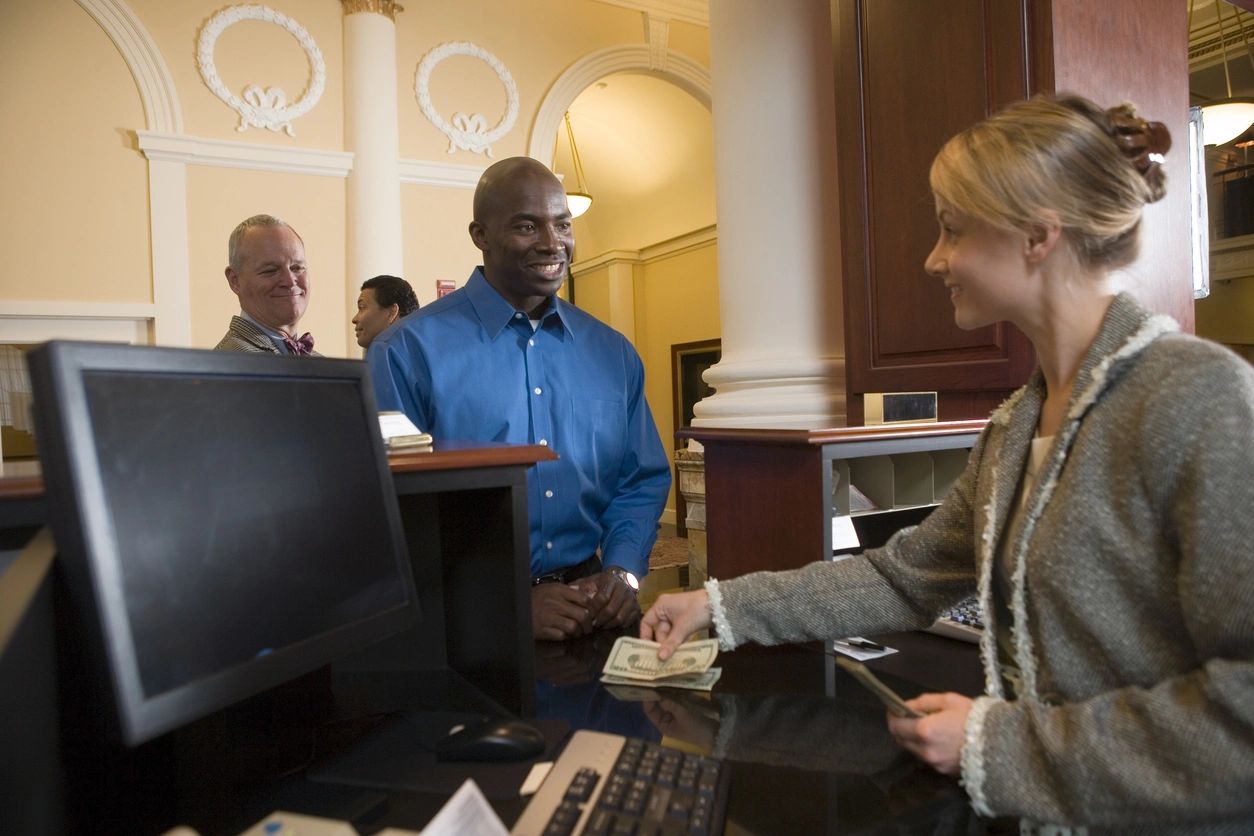 18 Jun

Modernize Banking with Salesforce

With time, customer expectations are evolving. Customers are becoming more demanding these days as far as their needs are concerned. It is understandable that customers prefer products and services provided by a brand that aligns with their lifestyle. It does not matter what type of business it is; customers will always remain the backbone. Building deeper relationships with customers is one of the primary goals of a business. This brings us to the need of the hour, which is an impeccable and immaculate Customer Relationship Management (CRM) solution. Speaking about CRM, only one name immediately strikes the mind and that is Salesforce.  How can the banking system modernize their user experience with Salesforce making a truly exceptional customer experience at all levels?

Are Banking Customers Happy with their Banks?

According to a survey, more than 70% of the customers are not convinced that their bank has their best interests at heart. Moreover, a staggering 51% of the customers exclaimed that their bank does not understand their explicit requirements, goals, and preferences.

How Salesforce plays a vital role in modernizing the current banking industry?

The following points will help you better understand the role Salesforce can play in modernizing the current banking industry.
Salesforce helps a bank to unite itself across lines of business, channels, and geographies putting the customer at the helm of every interaction. This helps in providing personalized experiences to the customers thereby assisting the bank in gaining customer loyalty.
With Salesforce, a bank can have a holistic view of the customer encompassing their personal as well as professional lives. This helps the relationship managers to recognize and power the most profitable and loyal relationships thereby boosting customer engagement.
Salesforce connects the entire system, channels, processes, and the teams working in a bank to channelize their energy and work around the customer by providing best-in-class financial services. This unification of teams and data helps to develop greater transparency and collaboration.
Every bank has a diverse product portfolio and rich customer data. These are the strengths of a banking institution. Salesforce helps a banking institution to unlock the power of these two advantages.
Salesforce aids and assists in simplifying and speeding up the digital lending process. Almost, every banking customer needs a loan at some point in his or her financial relationship with the bank. Salesforce helps to speed up the lending process. Since the bank has a holistic view of the customer data including their personal as well as professional lives, it becomes very easy to identify the extent of the loan a customer is eligible.
Final Words – How Salesforce can revolutionize the Banking Industry.
Overall, Salesforce can help a banking institution to deliver services with flawless customer-satisfaction thereby enabling them to foster long-term and lasting relationships with its customers hence boosting the profitability of the bank.  Exceptional customer experience is achieved by providing real-time and consistent messaging at all your client touch points (Sales, Service, Marketing, Commerce).  Bringing these all together under a unified platform provides the customer with a great experience and your staff to have all relevant information at their fingertips; improving efficiency and understanding of the client.   Imagine a world where every call into your bank can be quick, valuable, and pleasant for every one of your customers.
If you found this article helpful, feel free to share it with anyone who may be interested. Subscribe to our blog as well as follow Cloudland Technologies on LinkedIn, Facebook, Instagram, and Twitter.